Recreational Soccer Program Overview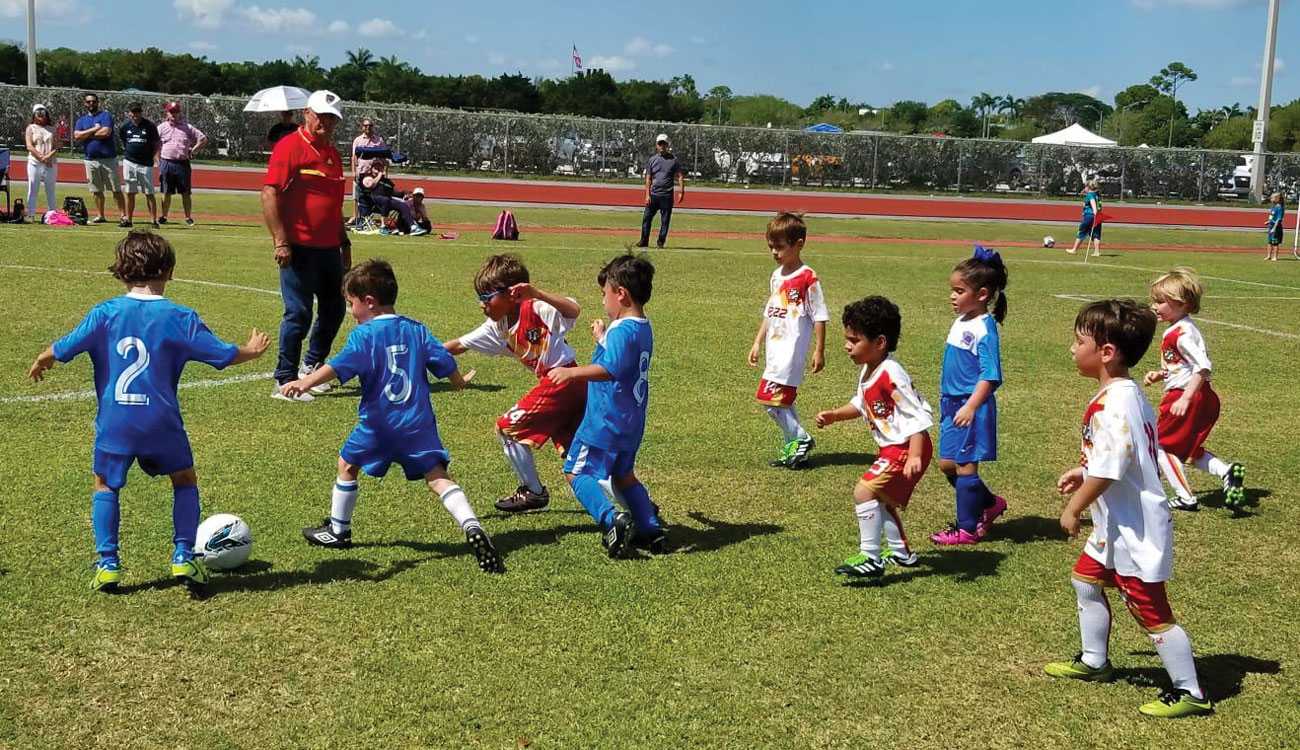 RECREATIONAL SOCCER PROGRAM
, For Beginner & Intermediate Players
Mondays & Wednesdays /OR/ Tuesdays & Thursdays
Boys & Girls Divisions
U5-U12 / PK-4 thru 5th Grade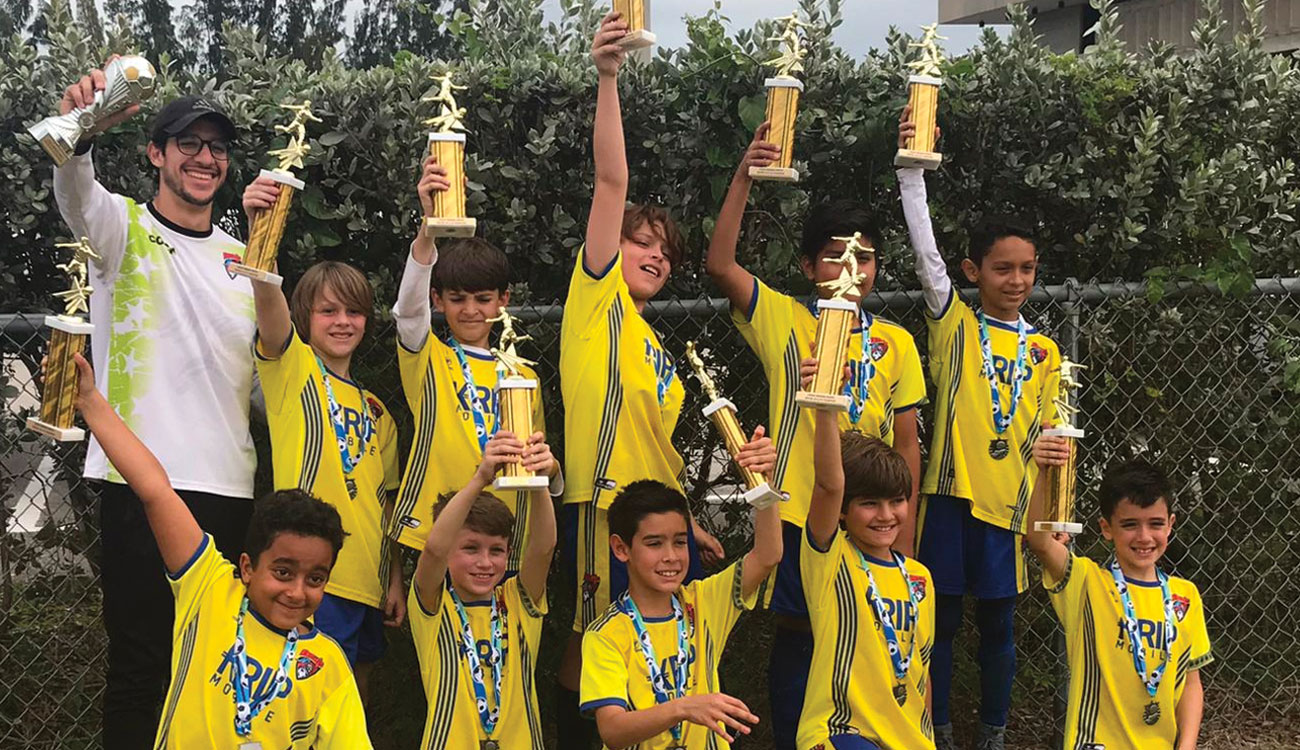 SUPER RECREATIONAL SOCCER PROGRAM
For Experienced Advanced Players
Mondays & Wednesdays /OR/ Tuesdays & Thursdays
Boys & Girls Division
U6-12/U8-12 Girls
The program is for players who want to play at a more semi- advanced level. This is not a travel program, as it will coordinate with the same season as the recreational dates & league play. 
 Players/teams will have the opportunity to compete representing Palmetto Bay Knights in league play against other school teams and /or soccer academies.
Note:
If required to play an external league or tournament, there will be an additional fee of $100-$125 per player to cover the referee fees, coaches fees, field fees, and league play of the external league tournament.
NOTE TO PARENTS.
Parents will have the option to register their child for either the Recreational or Super Rec programs and parents should know their child's skill level of play but the Head Coach or Director will have the FINAL decision of the child's placement for each team. NO Exceptions! NO Refunds!
NOTE TO PLAYERS.
Players should come in sports attire clothing, bring correct size ball, water bottle, soccer cleats, shin guards, and practice jersey.
Size #3 Ball (U5 / U6 / U7)  |  Size #4 Ball (U8 / U9 / U10 / U11)  |  Size #5 Ball (U12 /U13 /U14)